"When you can't travel to the wine, we make the wine travel to you!"
Receive delicious Argentine wines right to your doorstep!
We have more than 15 years of experience in finding the hidden gems of Mendoza's wines and wineries, and love shipping a little piece of Mendoza - in the form of great wine - to wine lovers around the world.

"I am really enjoying your wine club! The special touches like the tasting notes, and snippets of the stories around your selections make your club special!"
Wendy, Virginia, USA
"The process with Alberta customs was a lot easier then I initially thought, wine was here about a week after you shipped. Please include me in future club shipment notifications."
Eric, Alberta, Canada
"We just opened the first bottle, letting it rest for a little while from shipping, and loved it! Looks like I'm gonna have to keep getting wines from you guys, it's such a treat."
Barry, North Carolina, USA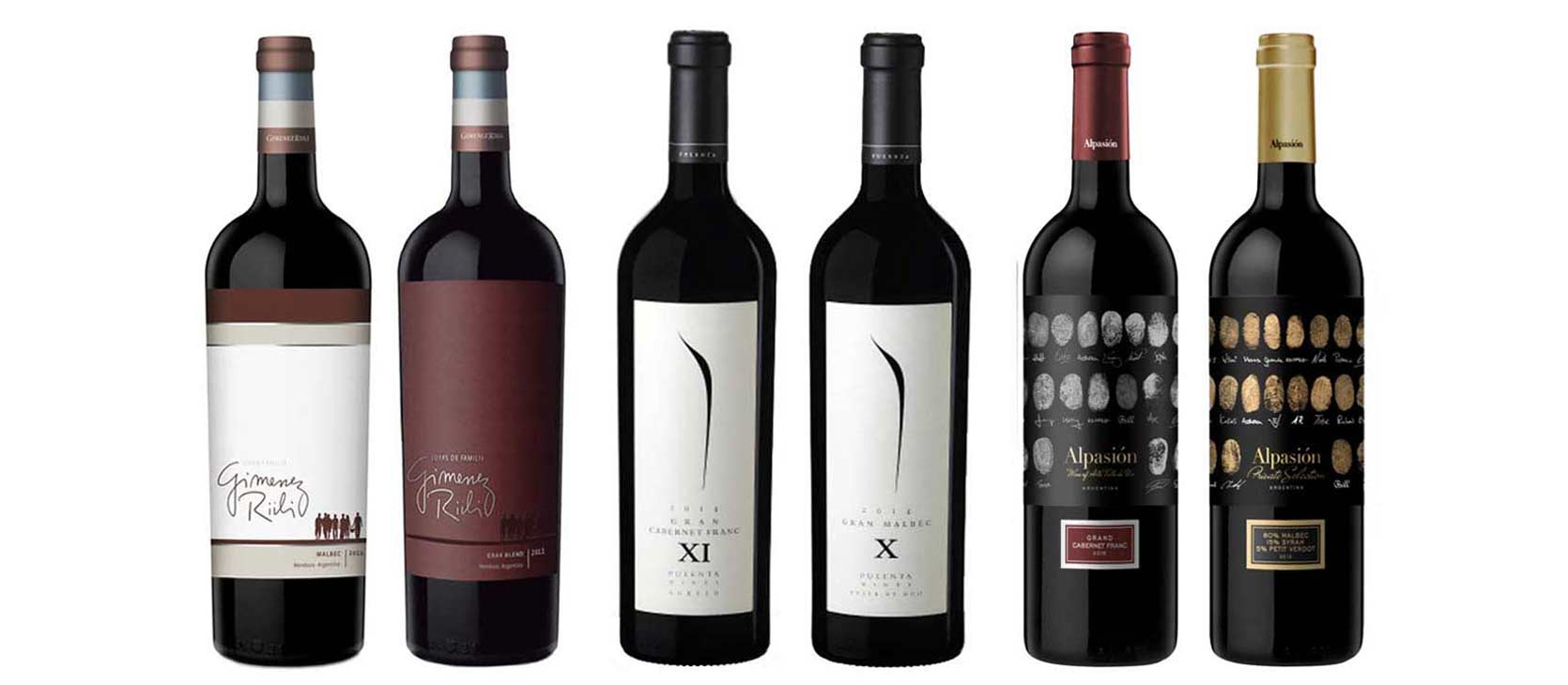 Special Selections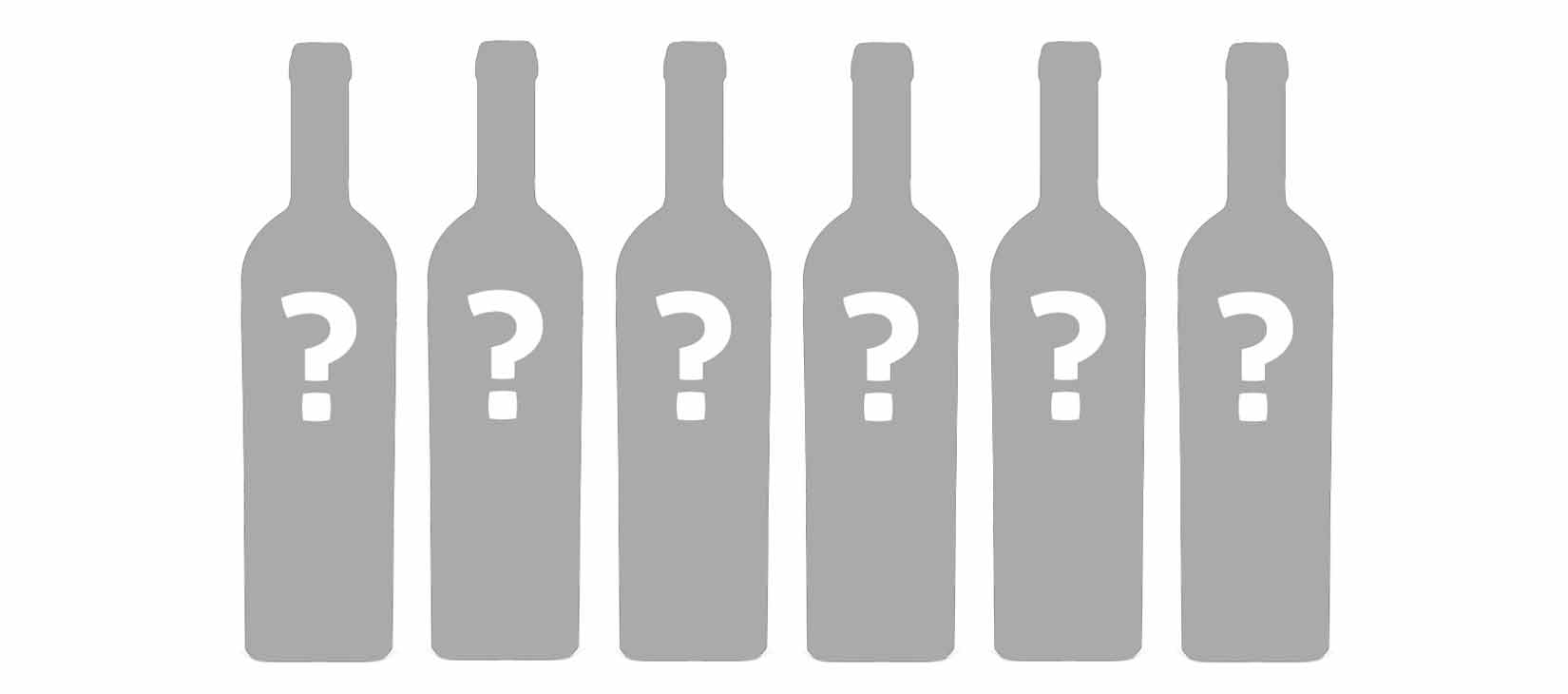 Build your custom case
Sign up to receive our quarterly wine offers.
You can unsubscribe from the emails at any time.
After submitting you will automatically receive a
welcome email with
a link to
our most recent wine selection
.
If you can't find the welcome email in your inbox, please check your Spam folder and mark it as "not spam" or move it to your inbox.